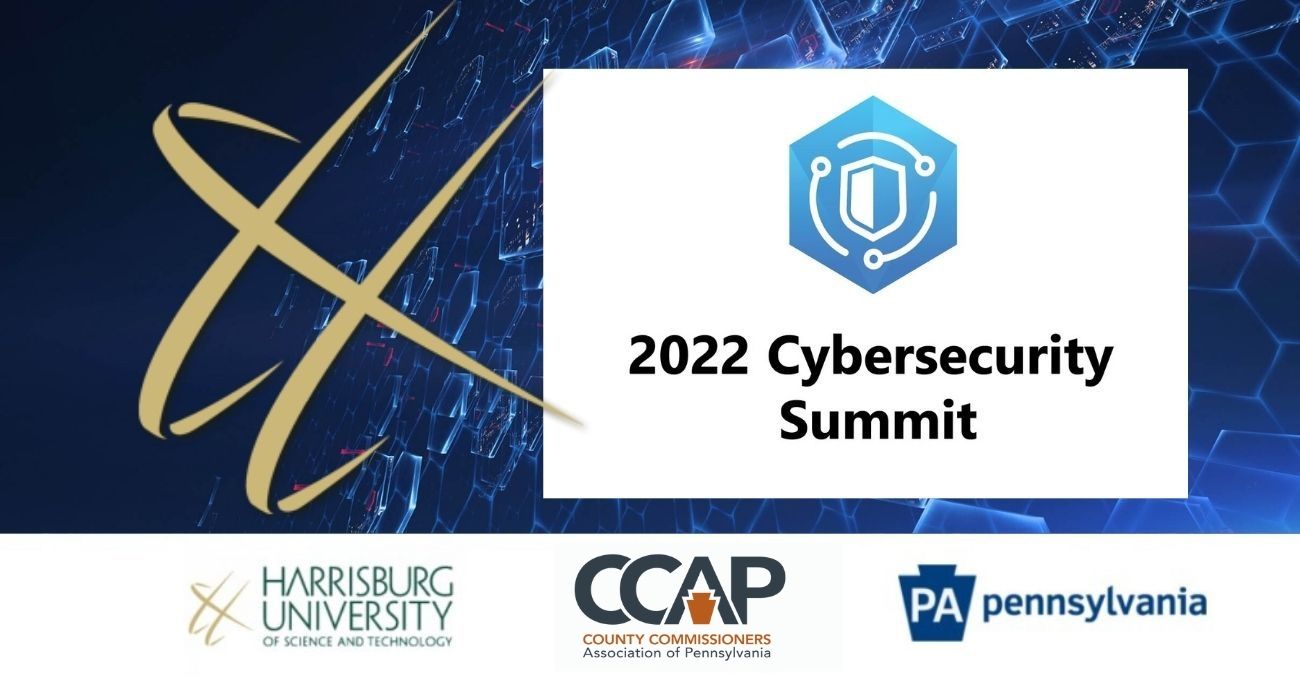 The Cybersecurity Summit will be held on September 28 & 29, 2022 both virtually and in person at Harrisburg University located in Harrisburg, Pennsylvania.
Join hundreds of leaders and security experts from the federal government, state government, local government, school districts, universities, as well as leading technology companies for this year's hybrid summit.
This year's summit theme is:  All of State Approach to Cybersecurity.  The summit focuses on collaboration, financial support and leveraging shared services for the benefit of all. The 2022 summit will provide a unique opportunity. Stakeholders can provide input into Pennsylvania's strategy for distribution and use of federal grant funds from the federal infrastructure bill targeted to cybersecurity initiatives.
Additionally, the two-day conference will offer significant educational opportunities to learn about the many cyber threats and mitigation strategies from some of the best and brightest experts in cybersecurity. The conference will include tracks for non-technical senior leader, as well as a technical track for cybersecurity practitioners.
 Please join us for this two-day conference. It is an excellent opportunity to learn, share information and collaborate with cybersecurity professionals and others.