Call for Proposals  

Cyber security Summit 
Below, please find the information regarding the Call for Proposals for the 2020 Cybersecurity Summit on September 30 & October 1 
Harrisburg University of Science & Technology is again hosting the annual Cyber Security Summit. This year, the longtime partnership between HU and the Commonwealth of Pennsylvania has been expanded to include the County Commissioners Association of Pennsylvania (CCAP) and several Intermediate Units (IUs) representing K-12 schools across Pennsylvania.
This year's event again focuses on "Caring and Sharing" – how can we collectively serve our citizens and students through cooperation and collaboration on topics of cyber security? New this year, the event will be two days, each focusing on a timely topic affecting our cyber security professionals and the business leaders responsible for the success of their organizations: Securing the Virtual Workplace and Securing the Virtual Marketplace.
How to Submit a Proposal
1.) Review the information about the conference needs below.
2.) Complete a proposal submission form for each potential session by June 12. 
3.) Look for an email from Sarah McDanolds (SMcDanolds@HarrisburgU.edu) in early July with the next steps, including scheduling speaker calls between confirmed speakers and the Cybersecurity Planning Team. 
Target Audience
This year we are expeciting 400 people to attend this event with over 60% from thepublic sector (state, local, and federal), 25% from the private sector, and 15% from education (K-12 intermediate units and higher education).
This annual event attracts all those interested in their organization's security posture including top organizational leaders, CIOs, privacy and legal professionals to information security professionals of all levels – from chief information security officers to frontline workers.
Each day will feature:
A 45-minute morning keynote
Commentary from IT Leadership, including Commonwealth CIO John MacMillan and CISO Erik Avakian and County Commissioners Association of Pennsylvania CIO Michael Sage
30-minute networking breaks between all sessions
Three tracks with concurrent 60-minute breakout sessions

45-Minute Presentation
25-Minute Q&A period
Speaker Note: In general, below are the sessions for which we seek speakers. However, we welcome ideas on additional topics that could support the conference and daily themes.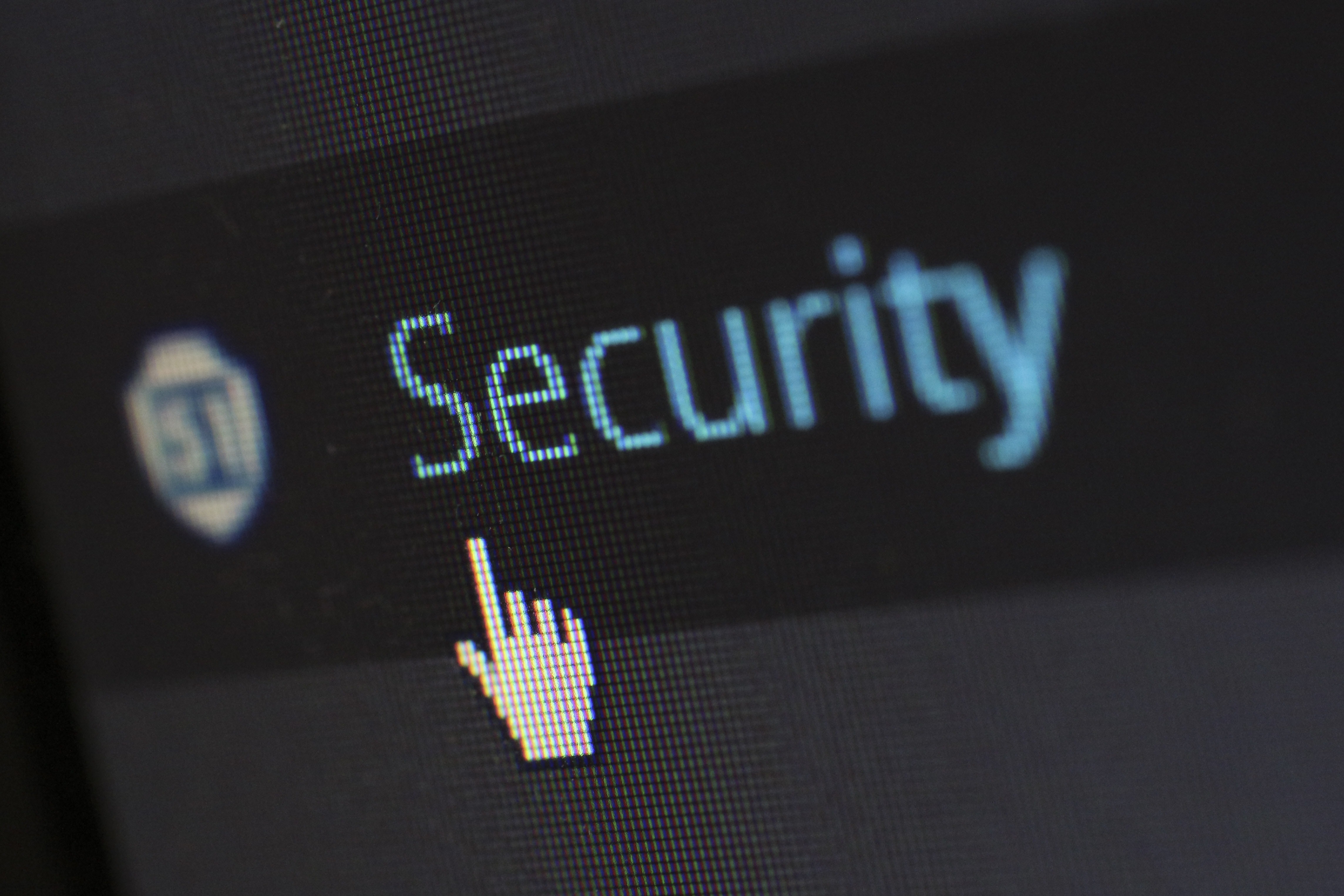 Securing the Virtual Workforce 
Because of the COVID-19 pandemic, many organizations had to quickly expand their IT infrastructure to allow most or all their employees to telework.  Cyber experts were unexpectedly confronted with several challenges, including protecting and monitoring increased use of home-based technologies, teleconferencing, collaboration tools, data sharing, remote customer support, remote contractors, among many others.
Day 1 focuses on lessons learned and best practices for cyber professionals to support a growing virtual workforce.  Additionally, the day will explore topics important to business leaders, including policies and practices that should be mandated to keep the virtual workplace cyber safe.
Keynote - 45 Minutes
We are looking for a dynamic speaker who is recognized as a thought leader who can set the tone for the day and support the sessions and ideas that will be presented throughout the conference. 
Breakout Sessions - 60 Minutes
60-minute sessions (including Q&A) in these overall topics:
Managing Remote Teams 
Understanding New & Different Threats 
Solutions & Tools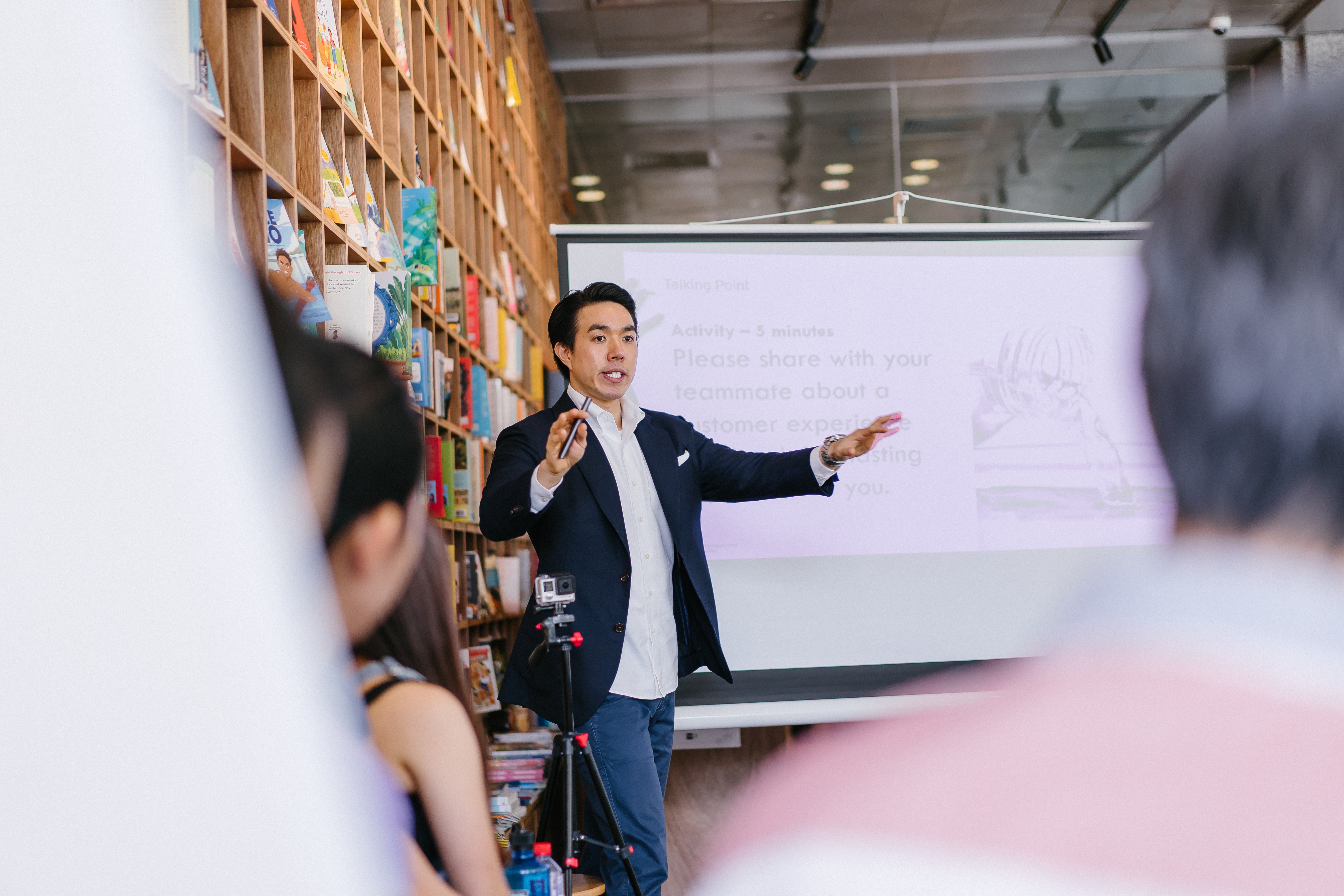 Securing the Virtual Marketplace
Many e-services are now offered by governments and schools, but demands are increasing to move even more services to the internet.  Cybercriminals continue their efforts to breach these systems and thus it is critically important to learn new cyber threats, cyber best practices, and the newest technologies that can assist cyber professionals in proactively protect systems and data.
Explore the latest technologies and best practices to enhance your organizations' cyber program. Part of Day 2 also will be dedicated to topics important to the organization's executive leadership.
Keynote - 45 Minutes
We are looking for a dynamic speaker who is recognized as a thought leader who can set the tone for the day and support the sessions and ideas that will be presented throughout the conference. 
Breakout Sessions - 60 Minutes
60-minute sessions (including Q&A) in these overall topics:
 Understanding New & Different Threats
Solutions and Tools
Emerging Technologies
Governance