Below, please find the information regarding the Call for Proposals for the 2021 Cybersecurity Summit on October 6 & October 7.
Harrisburg University of Science & Technology (HU) is again hosting the annual Cyber Security Summit. This year, the longtime partnership between HU and the Commonwealth of Pennsylvania has been expanded to include the County Commissioners Association of Pennsylvania (CCAP) and several Intermediate Units (IUs) representing K-12 schools across Pennsylvania a as well as the Federal Government and leading technology companies.
The 2021 Cyber Security Summit: Connect to Protect: Securing Your Environment Through Effective Collaboration focuses on how to
collectively connect to protect those we serve through cooperation and collaboration. 
This year, the event will be held virtually over two days,  and offer four tracks:
"Intersection Between Cyber Security and Sustaining Business Operations"
 "Threats & Mitigation Strategies"
 "Technical Training"
"Innovation in Cybersecurity".
How to Submit a Proposal
1.) Review the information about the conference needs below.
2.) Complete a proposal submission form for each potential session by Friday, July 23rd
3.) Look for an email from Sarah McDanolds (SMcDanolds@HarrisburgU.edu) in early August with the next steps, including scheduling speaker calls between confirmed speakers and the Cybersecurity Planning Team.
Target Audience
This year we are expecting 450 people to attend this event with over 60% from the public sector (state, local, and federal), 25% from the private sector, and 15% from education (K-12 intermediate units and higher education).
This annual event attracts all those interested in their organization's security posture including top organizational leaders, CIOs, privacy and legal professionals to information security professionals of all levels – from chief information security officers to frontline workers.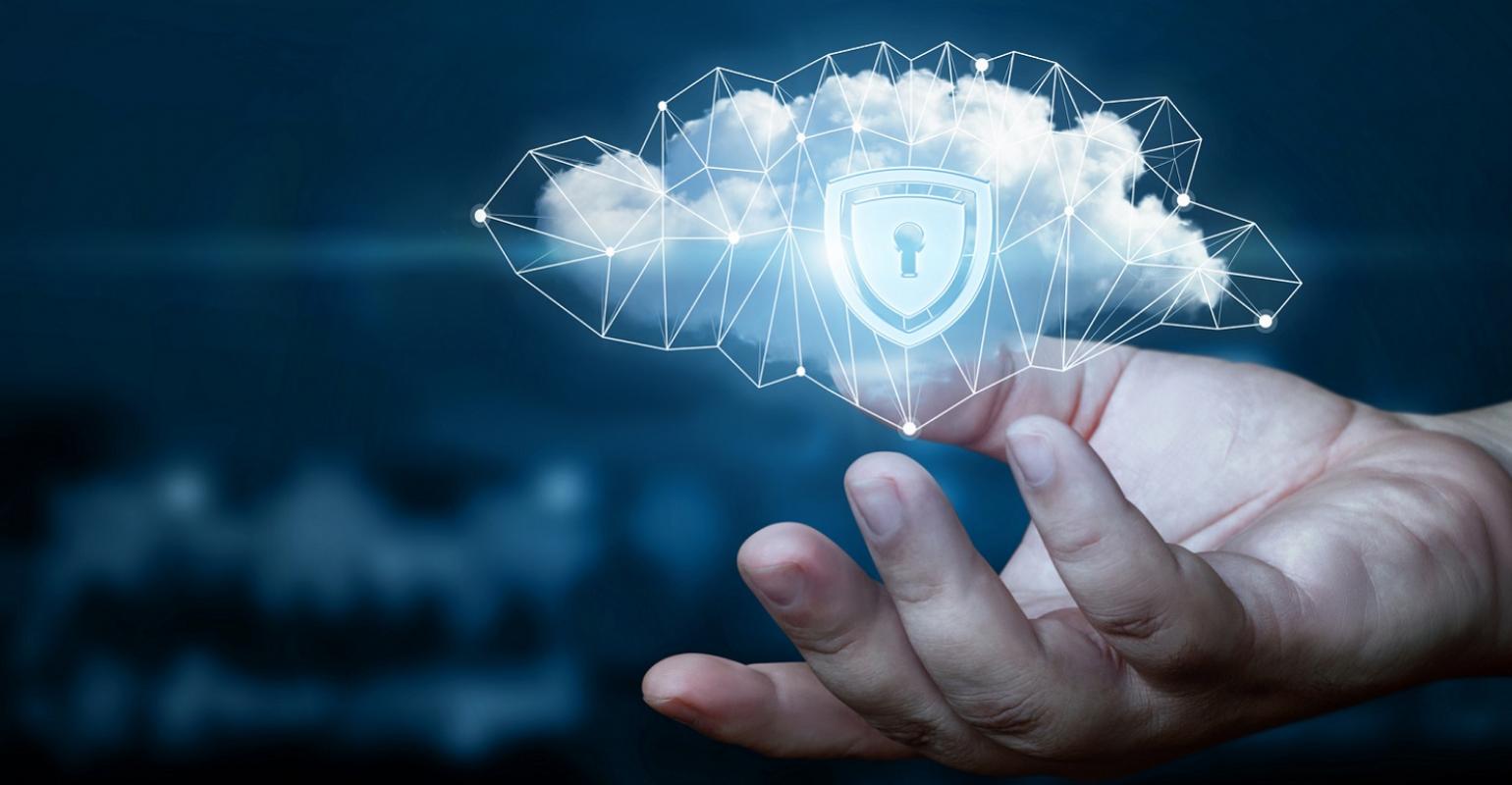 Each Conference Day will include: 
Each day of the virtual Cyber Security Summit will include a 45-minute keynote to kick off each day followed by two tracks of content listed out below. Breakout sessions will be 60-minutes long including 10-minutes of a question & answer period facilitated by a moderator.
Speaker Note: In general, below are the sessions for which we seek speakers. However, we welcome ideas on additional topics that could support the conference and daily themes.
Day One:
Keynote Address
Track One: Intersection Between Cyber Security and Sustaining Business Operations
Track Two: Threats & Mitigation Strategies 
Day Two:
Keynote Address
Track Three: Technical Training 
Track Four: Innovation in Cyber Security 
Keynote - 45 Minutes
We are looking for a dynamic speaker who is recognized as a thought leader who can set the tone for  each conference day and support the track sessions & ideas that will be presented throughout the conference.
Breakout Sessions - 60 Minutes
60-minute sessions (including Q&A) in these overall topics:
 Intersection Between Cyber Security and Sustaining Business Operations
Threats & Mitigation
Technical Training
Innovating in Cyber Security