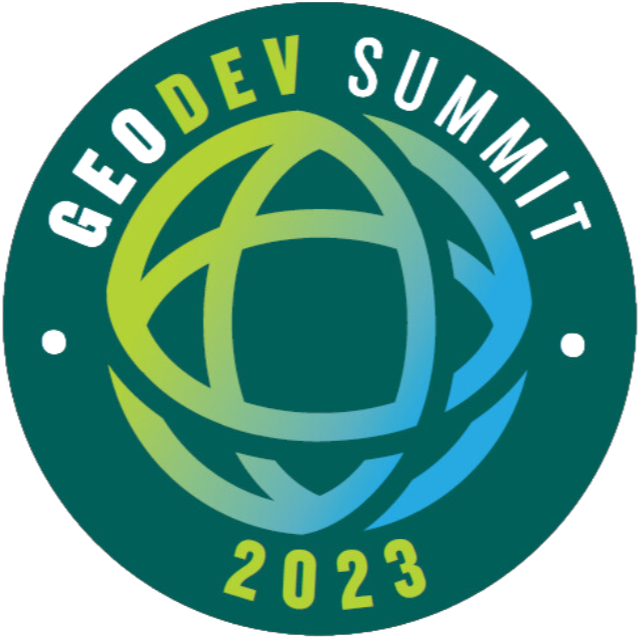 GeoDev Summit
Coming November 16, 2023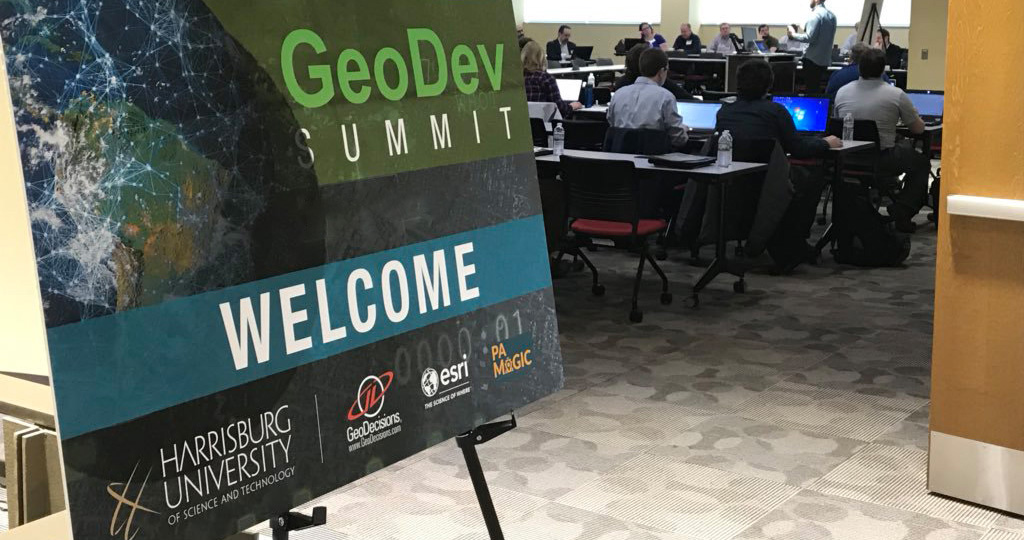 About the GeoDev Summit:  The GeoDev Summit, started in 2018, is a one-day annual event for GIS professionals interested in software development.  This professional development opportunity will provide attendees with technical workshops and presentations led by industry professionals.  
In 2023, the event will feature hands-on technical sessions on a variety of topics relevant to anyone working in the GIS space – from those who are new to software development to experienced developers.  Topic categories examples include application of Python and JavaScript to automate processes and solve complex problems and pre-written code will be shared for hands on exercises.
Benefits:  Whether you choose to be a presenter or attendee, the summit will provide valuable experience to add to your professional portfolio/resume that can showcase the new tools and techniques.
The summit is also a great opportunity for technical peer interaction, and networking opportunities with fellow GIS professionals throughout the day.
For GIS Professionals (GISP's), or those working to obtain the certification, this summit qualifies for 1 GIS-P Education Point.
Meet This Year's Keynote
Christopher Tracey
NatureServe is an international non-profit organization dedicated to conserving biodiversity through the use of science, technology, and collaboration. For nearly 50 years, NatureServe has been the authoritative source for biodiversity data throughout North America. We work with 60+ network organizations and 1,000+ conservation scientists to collect, analyze, and deliver biodiversity knowledge that informs conservation action. Through our development of a shared spatial database, NatureServe provides analysis and visualization on at-risk species, habitats, and ecosystems. NatureServe has used GIS to support a variety of conservation initiatives, from identifying critical habitats for endangered species to analyzing the impacts of climate change on biodiversity. GIS has also been instrumental in developing tools and resources to aid conservation practitioners, such as the NatureServe Explorer database and the Map of Biodiversity Importance.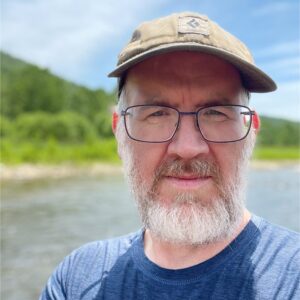 Register Today
Submit a Proposal
Thank You to Our Sponsors