Non- Commonwealth Registration
Please register for the 2020 Lean in Government Conference by Friday August 21, 2020 by midnight in order to reserve your seat. Limited on-site registration will be available day of the event.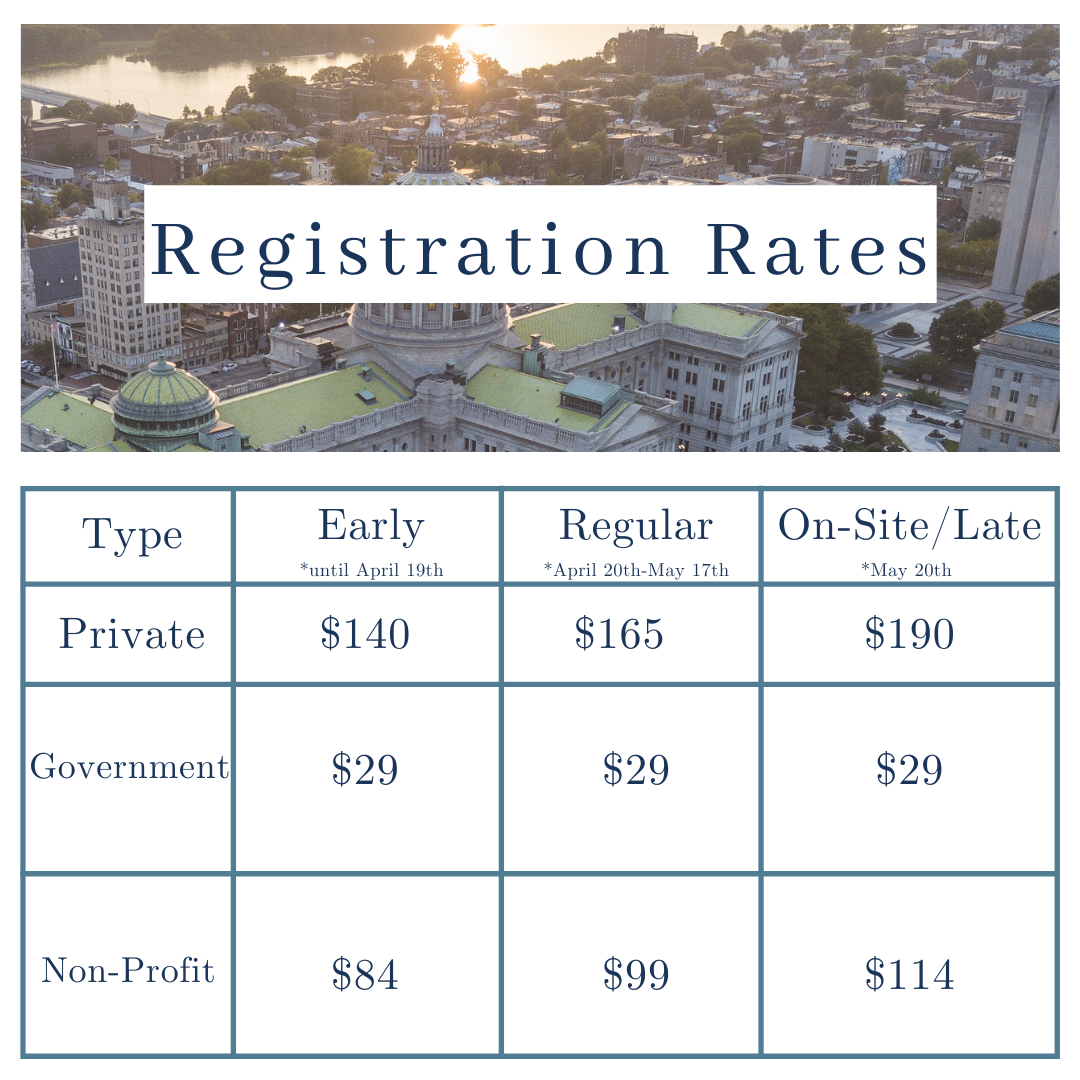 Your registration fee includes entrance to the conference, breakfast, lunch, all-day beverages, and a conference program.

Parking is not included, attendees are responsible for parking costs. Information can be found here, http://www.parkharrisburg.com
You will receive an email confirmation and updates from ProfessionalEd@HarrisburgU.edu

.
.
Harrisburg University reserves the right to cancel or reschedule courses/events at its discretion. Should a program or event be canceled by the University, a full refund will be issued.
If you need to cancel your registration and would like a refund (if applicable), please forward your confirmation email to: ProfessionalEd@HarrisburgU.edu 
A refund of 100% will be issued up until 30 days in advance of the event date.

A refund of 50% will be issued up until 8 days prior to the start of the event date.

No refunds will be issued for cancellations 7 or less days prior to the start of the event date.