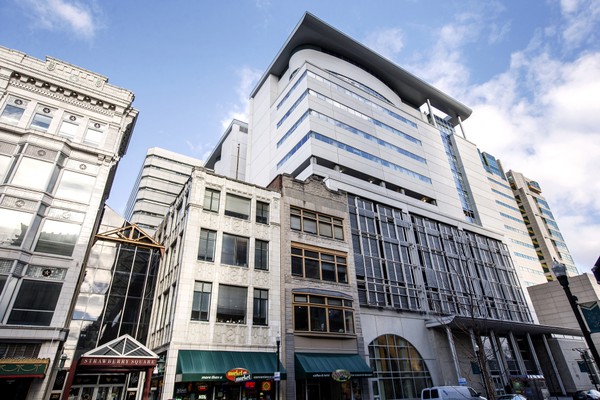 Lean Thinking to Engage and Empower Employees to Continuously Improve Customer Service
The 2020 Lean in Government Conference will:
Accelerate adoption of a lean culture and processes in public sector organizations.
Create momentum for continued success to support your organization's current lean effort.
Promote methods to anchor and sustain lean thinking in your organization.
Engage and equip leaders at all levels to lead in a lean culture.