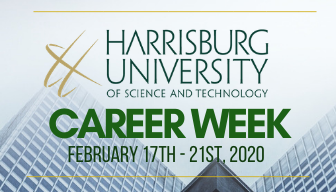 HU Career Week: February 17th – 21st, 2020
Get ready to rock that job fair or internship! Snacks, prizes, raffles, and fun! Presented by HU Career Services and Experiential Learning, Career Week will be a series of fun events focused on internships, grad school preparation and professional skills.
The hallmark event will be the CPEC Job and Internship Fair that will feature nearly 100 regional companies offering full time job opportunities and internships.
To view the full schedule of events, please click the Spring 2020 Schedule.