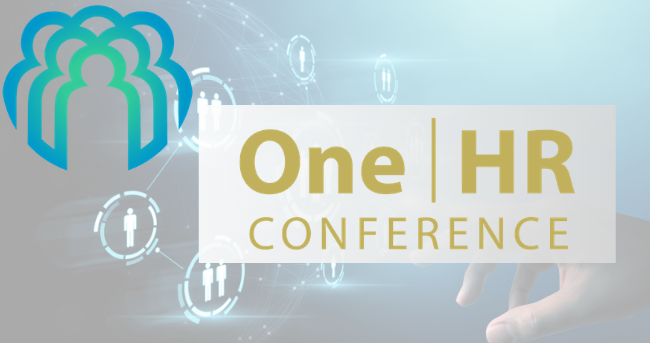 March 4, 2020
This one-day conference featured industry leaders discussing the latest trends, topics, resources and tools for human resources professionals in both the commonwealth and private sector. Whether you are new to the field or a seasoned HR pro, HRCon has something for you.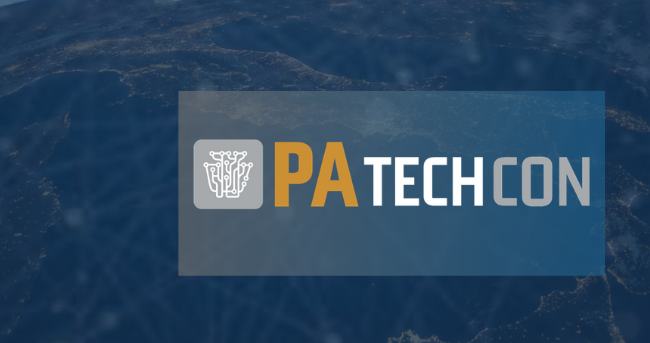 April 30, 2020
PA TechCon brings together thought leaders, industry pioneers and hundreds of Commonwealth employees for a day of idea sharing. PA TechCon is an annual summit organized by the Technology Council of Central PA (TCCP), Harrisburg University of Science and Technology, and the Commonwealth of Pennsylvania. Please see the event page for more information about sponsors and partners.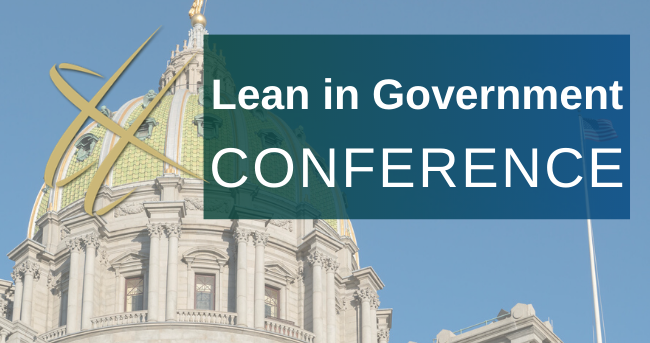 May 20, 2020
This inaugural conference will focus on lean thinking to engage and empower employees to continuously improve customer service.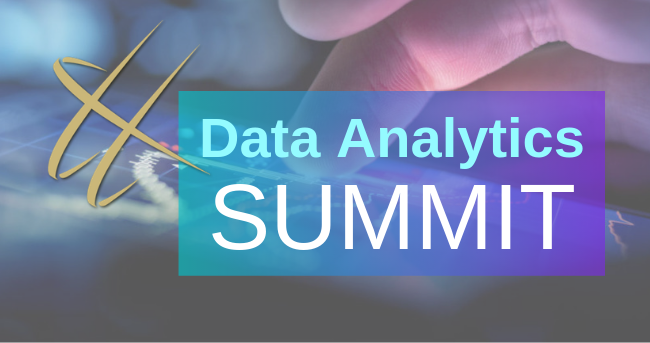 June 10-11, 2020
This annual summit is being expanded to include a second day of workshops and trainings.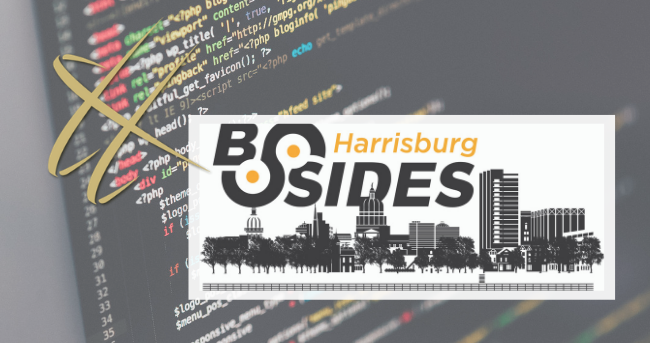 August 20, 2020
BSides framework has created a global identity of community-driven security individuals working to build closer ties locally through bringing the community together. BSides Harrisburg's goal is to form a community of like-minded people who share similar attributes and are looking to expand their knowlege or strength by organizing with others of a shared affinity.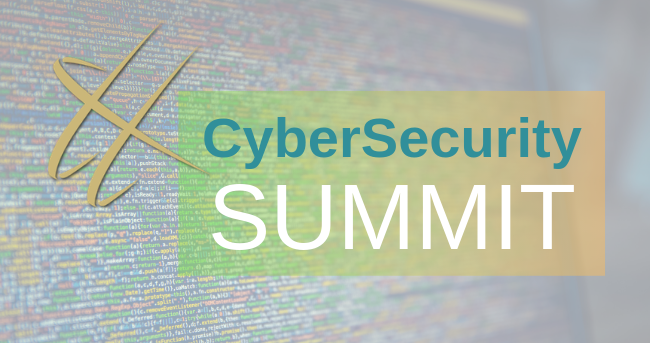 September 30 – October 1, 2020 
This summit provided leaders and their teams with the knowledge and awareness of security risks around sensitive date and systems and discussed steps that could be taken to mitigate the risks.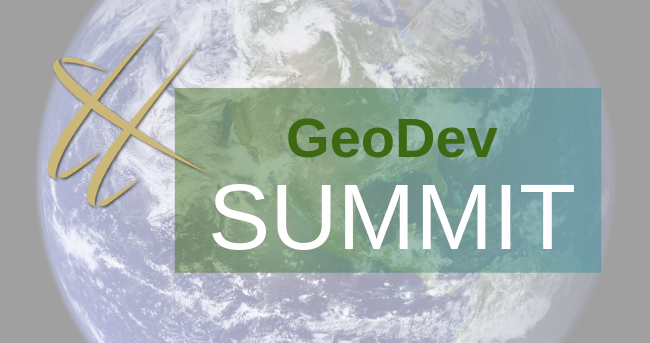 October 6, 2020
The GeoDev Summit is a FREE one-day event for current and future GIS developers. The event took place at Harrisburg University in downtown Harrisburg, PA. There were hands-on technical sessions on web GIS development, desktop GIS development, and other topics relevant to all developers.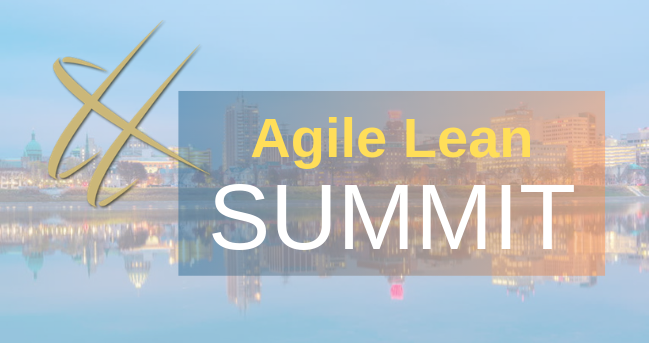 October 27, 2020
Agile and Lean values and principles are shaping the thinking of most organizations today. Scaling Agile for the Enterprise is a challenge that many large organizations face as they implement Agile Teams across more and more of their operations. Coordinating multiple Teams that are working on multiple projects can seem daunting.