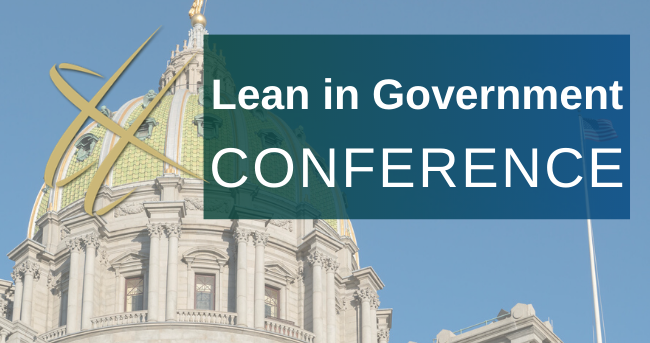 January 13 and 14, 2021 
This inaugural conference will focus on lean thinking to engage and empower employees to continuously improve customer service.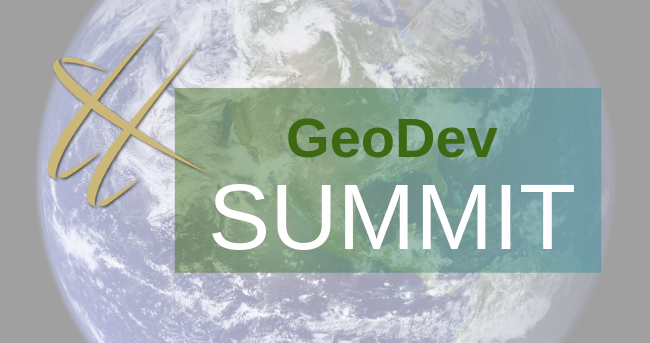 March 3, 2021
The GeoDev Summit is an annual one-day event for current and future GIS developers.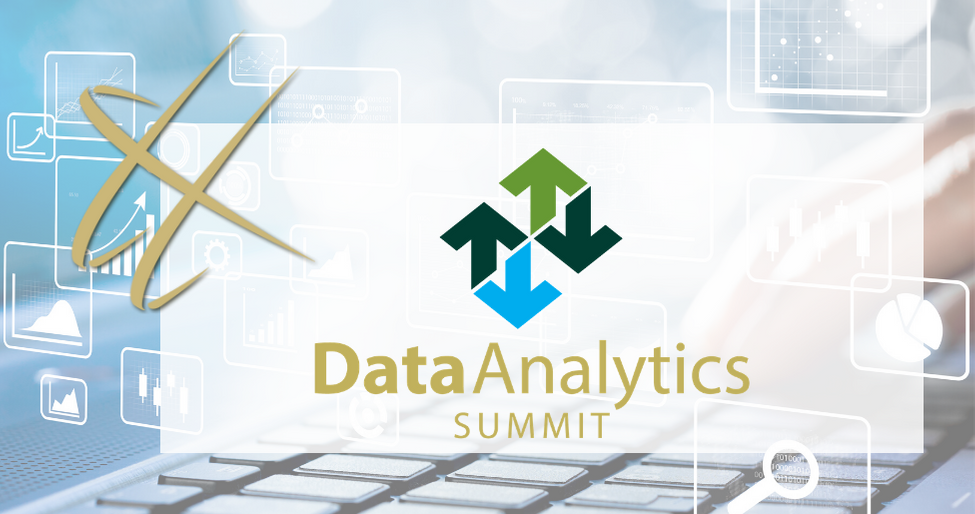 Date Coming Soon
This annual summit is being expanded to include a second day of workshops and trainings.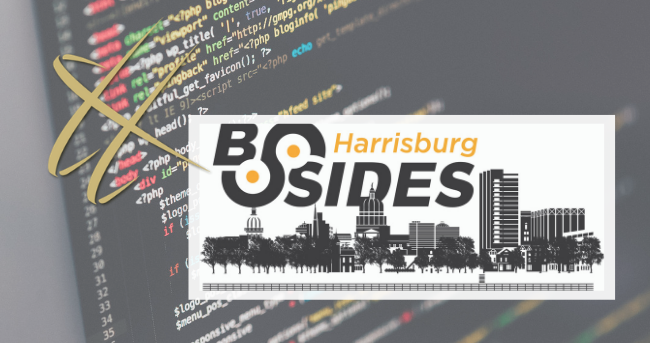 Date Coming Soon
BSides framework has created a global identity of community-driven security individuals working to build closer ties locally through bringing the community together. BSides Harrisburg's goal is to form a community of like-minded people who share similar attributes and are looking to expand their knowlege or strength by organizing with others of a shared affinity.