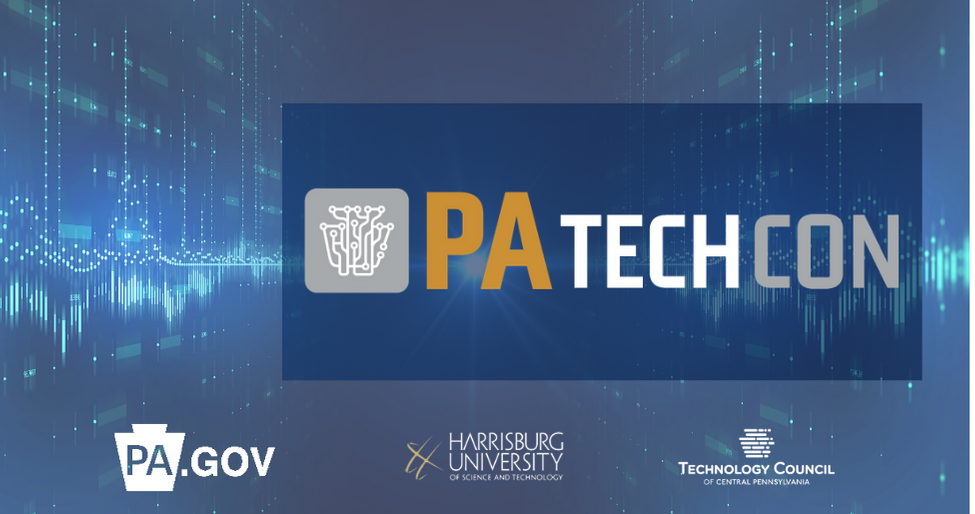 August 4-5, 2021- Virtual 
PA TechCon brings together thought leaders, industry pioneers, and hundreds of Commonwealth employees for two days of idea-sharing. PA TechCon is an annual summit organized by the Technology Council of Central PA (TCCP), Harrisburg University of Science and Technology, and the Commonwealth of Pennsylvania. Please see the event page for more information about sponsors and partners.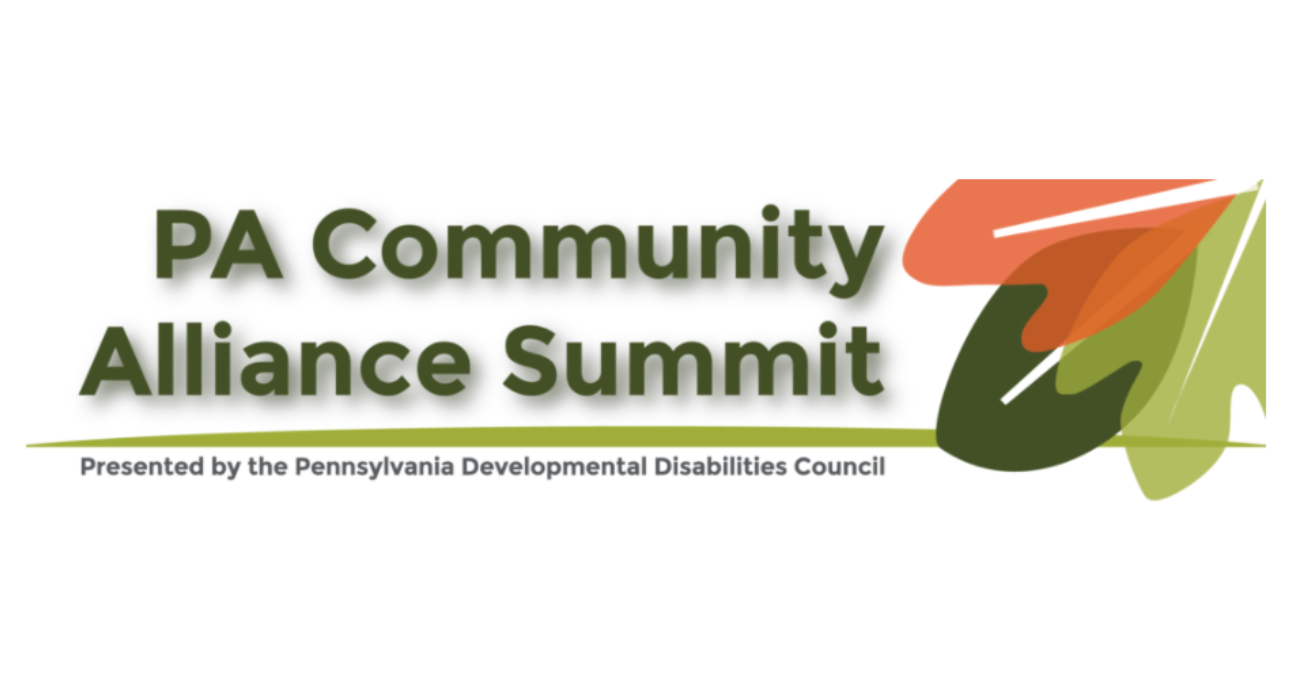 August 16-17, 2021- Virtual 
The PA Community Alliance Summit will discuss and explore the theme: Recover, Rebuild, and Reform. What does it look like in your community to "recover?" How can we "rebuild" communities to move forward? What "reform" is needed to improve community systems? The Summit is two days of networking, discovering alliances and collaboration building within diverse organizations in Pennsylvania led by and/or supporting underserved/unserved populations who experience marginalization and oppression.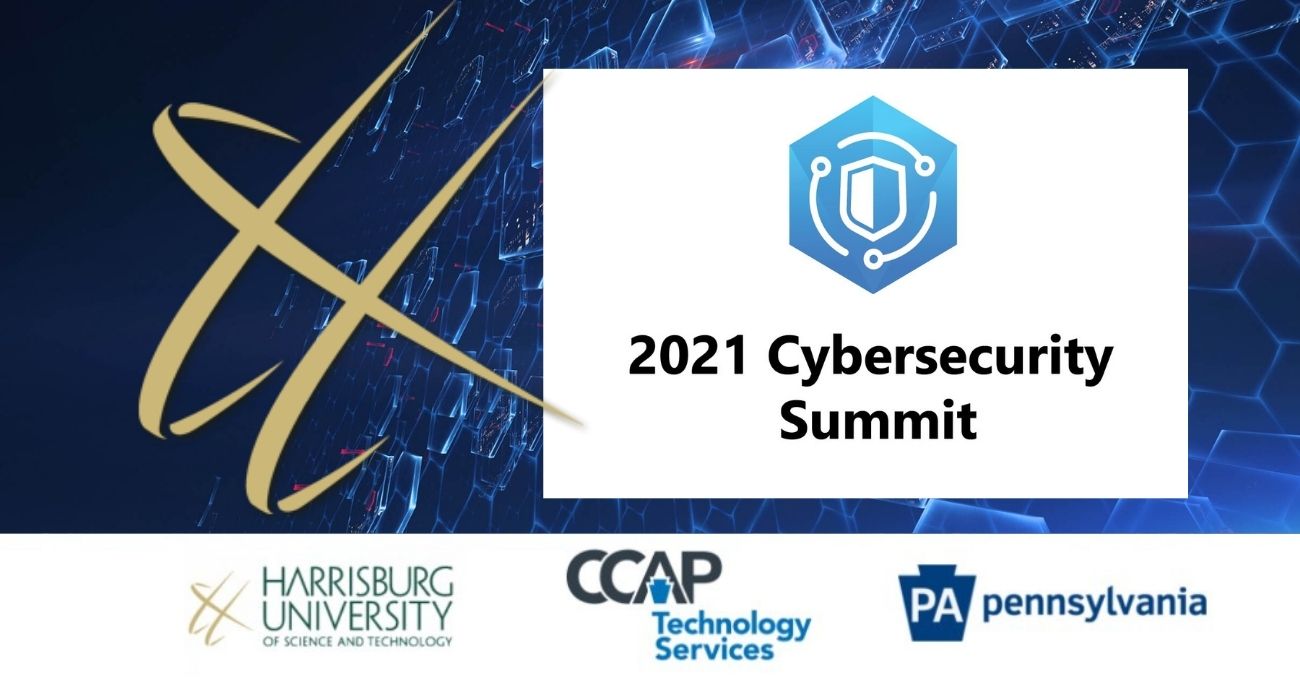 October 6 and 7,  2021 – Virtual 
This summit provided leaders and their teams with the knowledge and awareness of security risks around sensitive data and systems and discussed steps that could be taken to mitigate the risks.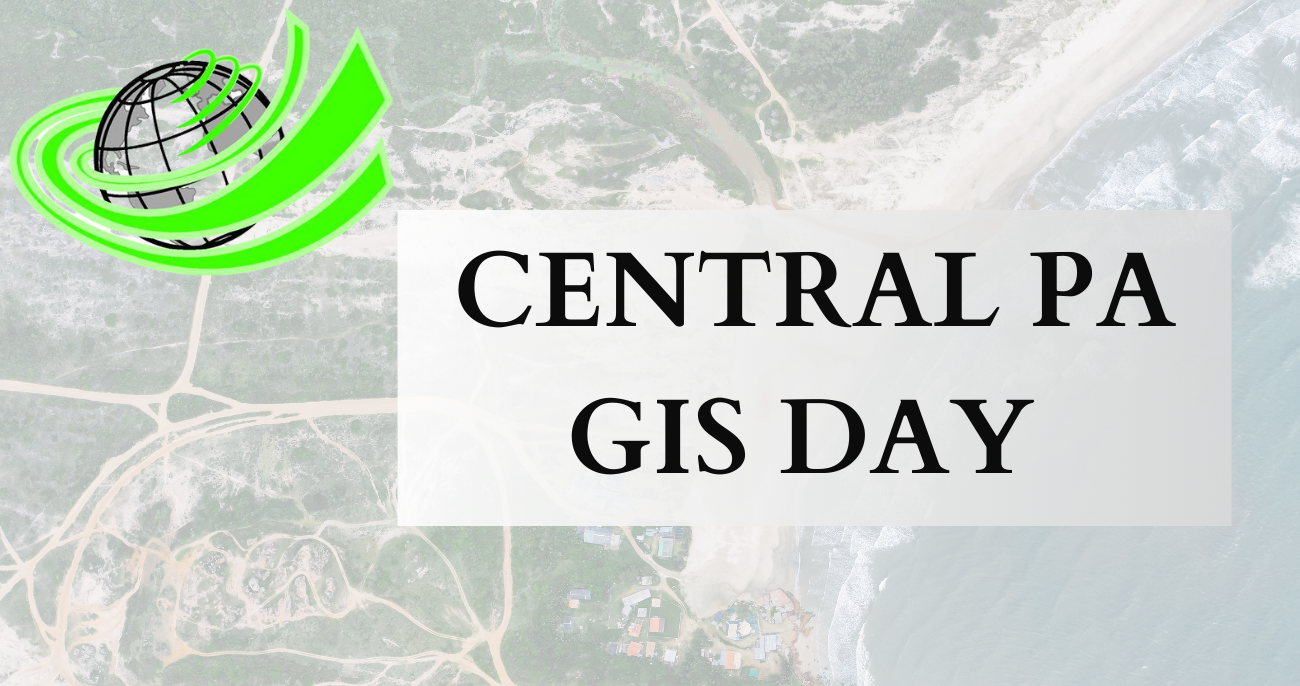 November 17, 2021- Virtual 
GIS Day provides an international forum for users of geographic information systems (GIS) technology to demonstrate real-world applications that are making a difference in our society.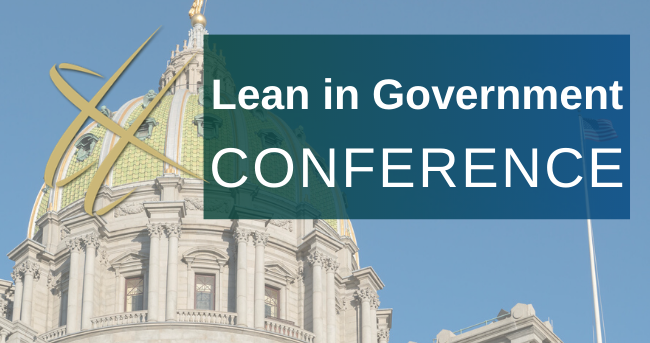 February 16 and 17, 2022 
Join Harrisburg University and the Commonwealth of Pennsylvania for the second annual Lean in Government Conference! This event will focus on lean thinking to engage and empower employees to continuously improve customer service.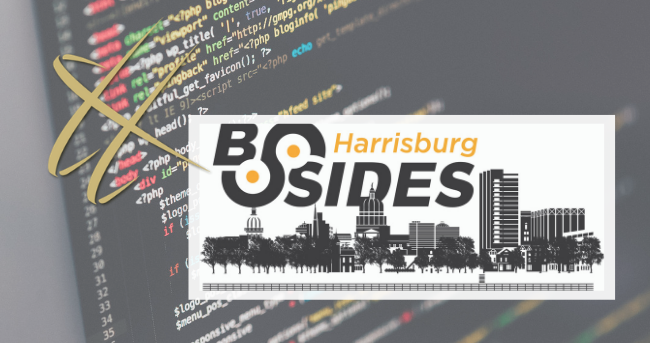 Date Coming Soon – Virtual 
BSides framework has created a global identity of community-driven security individuals working to build closer ties locally through bringing the community together. BSides Harrisburg's goal is to form a community of like-minded people who share similar attributes and are looking to expand their knowlege or strength by organizing with others of a shared affinity.