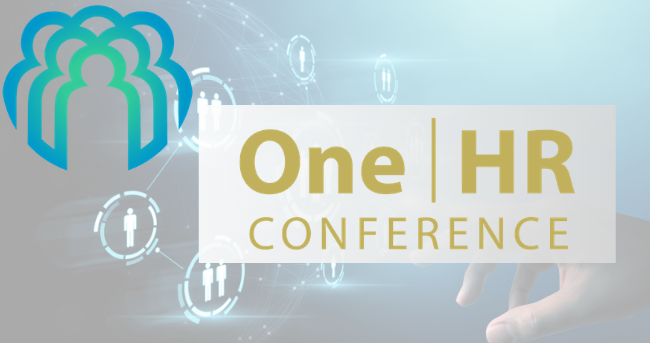 March 4, 2020
This one-day conference featured industry leaders discussing the latest trends, topics, resources and tools for human resources professionals in both the commonwealth and private sector.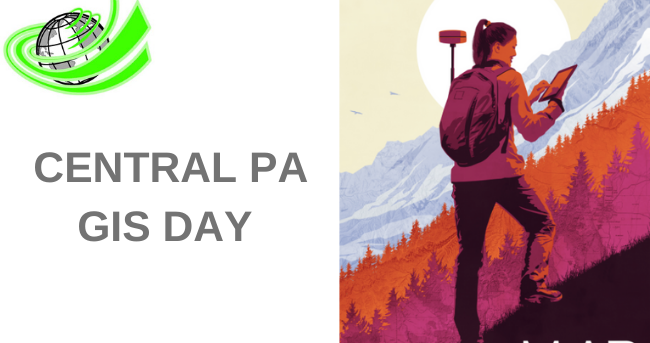 November 13, 2019 
GIS Day provides an international forum for users of geographic information systems (GIS) technology to demonstration real-world applications that are making a difference in our society. This event will included speakers, hands-on activities, and a humanitarian mapping event.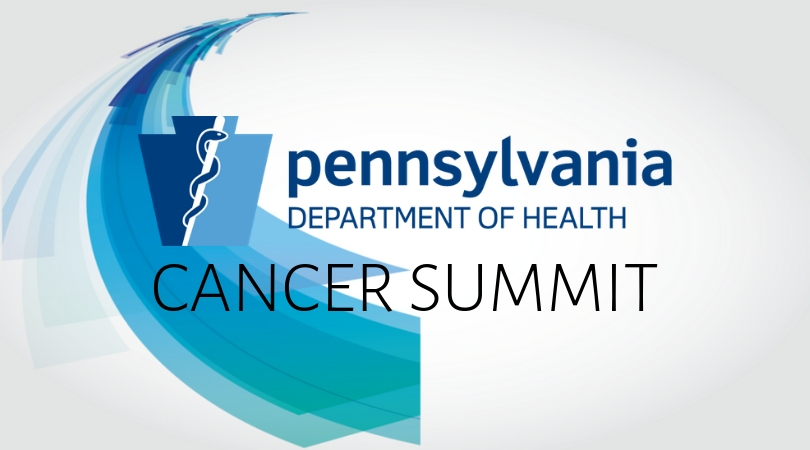 April 10-11, 2019
The 2019 Pennsylvania Cancer Conference will introduce the goals of the new 2019-2023 Pennsylvania Cancer Control Plan and offer evidence-based approaches that can be used by stakeholders to achieve these five-year goals. The plan, developed with input from stakeholders, aims to reduce statewide cancer incidence and mortality and improve quality of life for cancer survivors.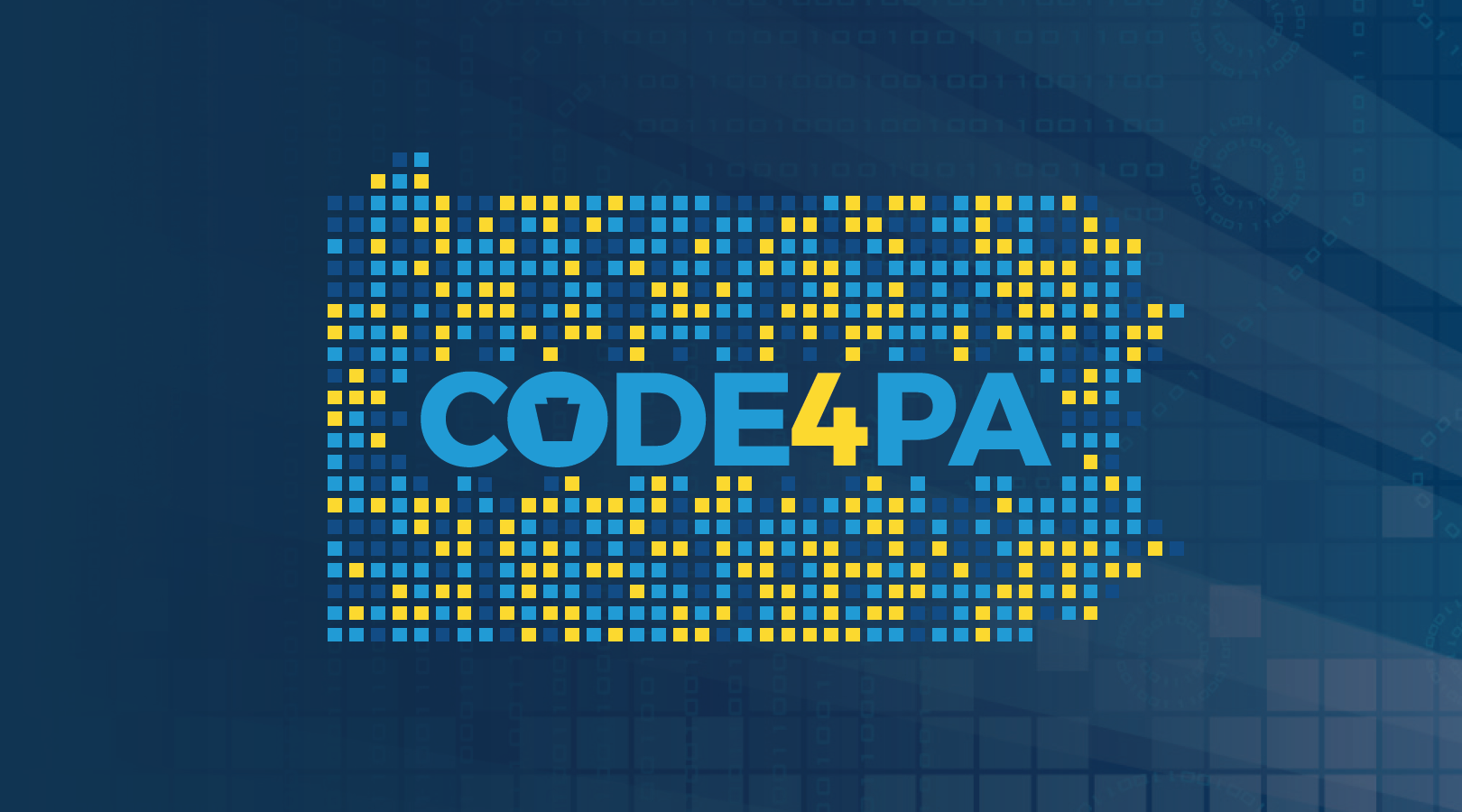 September 21 – 22 2018
Code4PA is a codeathon that encourages learning, collaboration, growth, innovation, and fun among PA's network of technical talent. Through a series of collaborative events, teams utilize state and local data to generate ideas, designs, prototypes and/or apps to increase transparency and efficiency for public engagement with the government.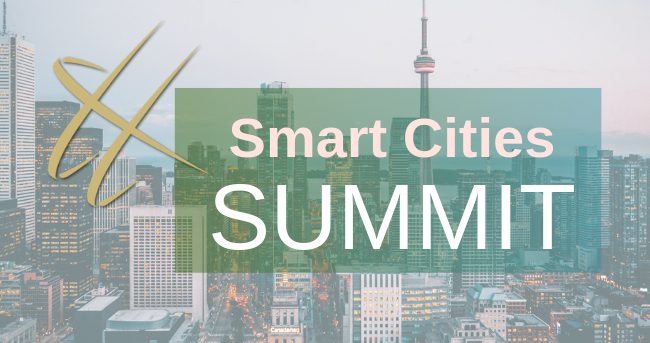 April 18, 2017
Across the US and around the world successes have been accomplished in the areas of Smart Cities, Smart Enterprises, Smarter Planet, Smart Buildings, Smart Transportation, and more. Summit attendees gained an understanding of what has been accomplished, where it has been accomplished, and the challenges and considerations for implementing similar successes. There will also be focus on using knowledge to detect problems, make adjustments and learn.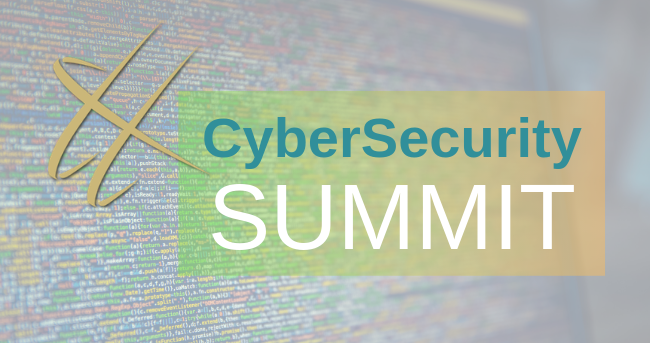 September 30 – October 1, 2020 
This summit provided leaders and their teams with the knowledge and awareness of security risks around sensitive date and systems and discussed steps that could be taken to mitigate the risks.