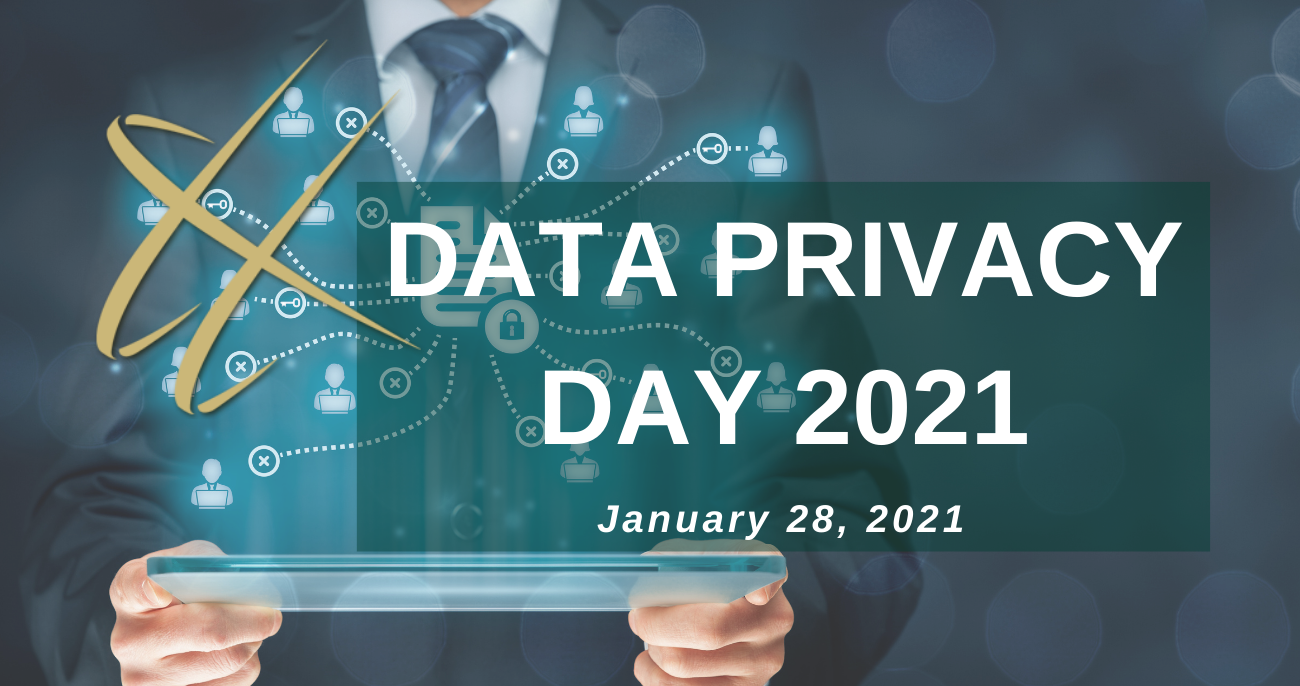 Data Privacy Day
January 28, 2021- Virtual 
Join us on January 28, 2021 for Data Privacy Day, "The New Abnormal is Coming – Organizations No Longer Own Data, Clients Own Data." Newly enacted laws and policies are mandating that client data must be managed based on their preferences and deleted whenever requested. These changes require a completely different strategy on how client data is collected, managed, and stored. Non-compliance carries significant penalties to organizations.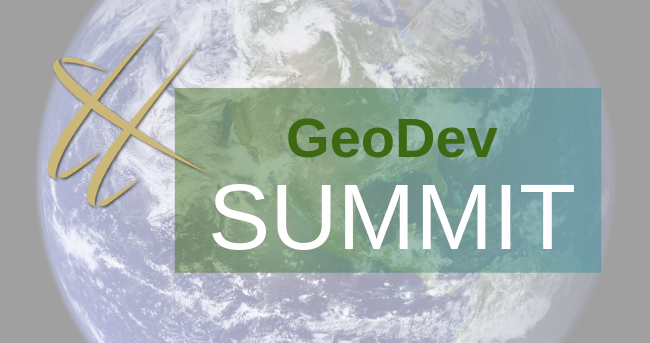 March 3, 2021- Virtual 
The GeoDev Summit is an annual one-day event for current and future GIS developers.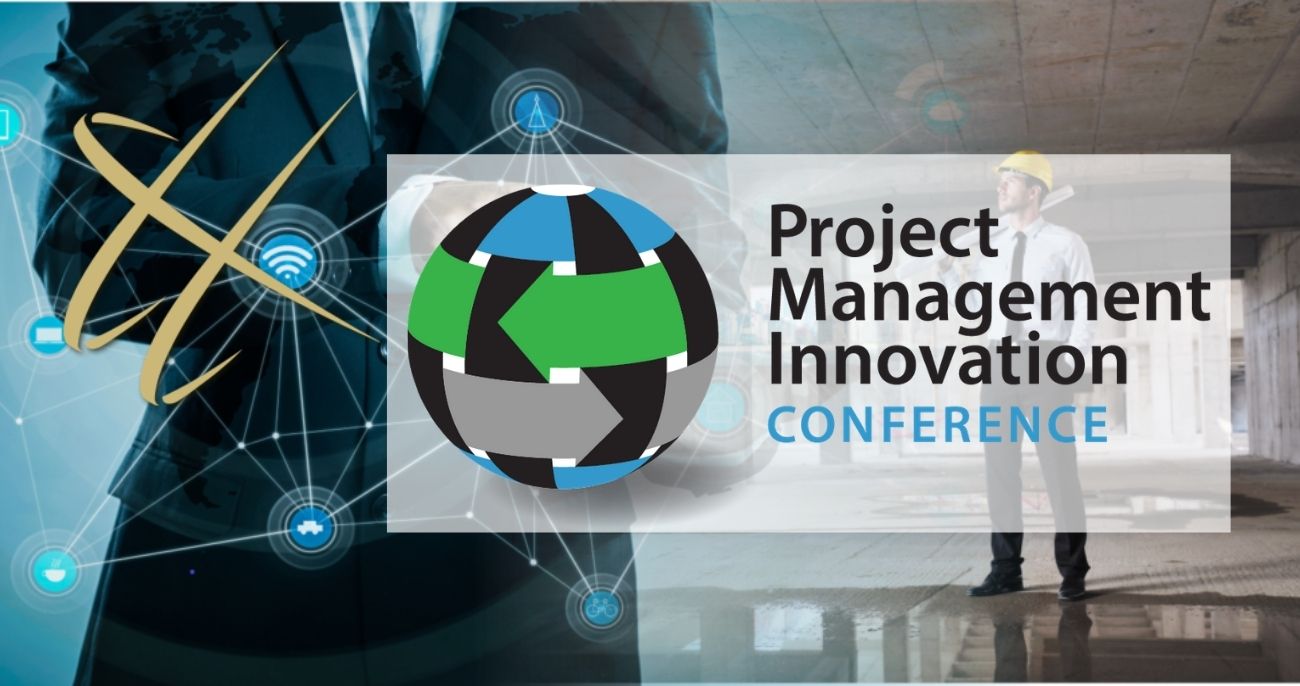 June 15-16, 2021 – Virtual 
The first annual Project Management Innovation Conference will bring together the community of PM professionals and foster a stimulating dialogue about the exciting evolution of the discipline that is already underway.  This evolution is spurred, at least in part, by release of the newest edition of the Project Management Body of Knowledge (PMBOK).  The new PMBOK demonstrates the disciplines shift from prescriptive methodologies towards an acknowledgment that Project Managers must be innovative leaders who can adapt discipline best practice methodologies or create new methodologies to ensure the projects they lead ultimately add value to the accomplishment of organization objectives.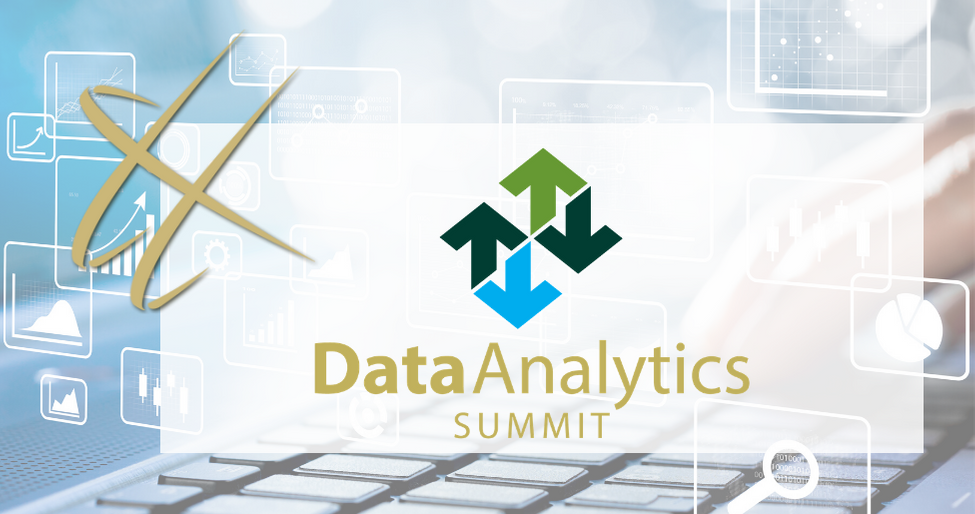 June 23 and 24, 2021 – Virtual
Increasingly, data and data analytics are shaping the vision and strategy of organizations of all kinds – from businesses to governments to healthcare and higher education institutions. Data analytics is routinely affecting many aspects of our lives. The historic events of 2021 have amplified those effects and resulted in unprecedented changes in how organizations strategically manage and compete in the new economic landscape. Additionally, the way everyday citizens work, shop, learn, and engage in their personal and professional lives has had to shift as well.  Data Analytics is a quintessential tool to driving success in this new world.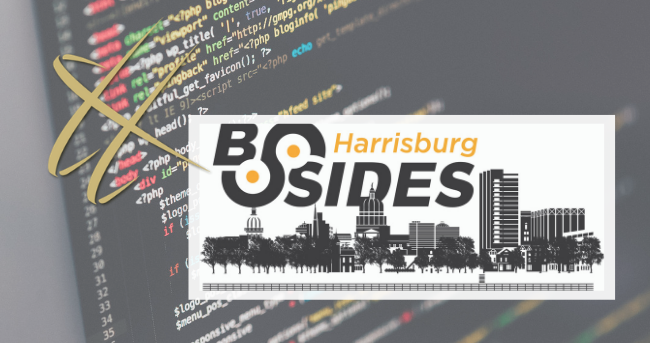 Date Coming Soon – Virtual 
BSides framework has created a global identity of community-driven security individuals working to build closer ties locally through bringing the community together. BSides Harrisburg's goal is to form a community of like-minded people who share similar attributes and are looking to expand their knowlege or strength by organizing with others of a shared affinity.