PENNSYLVANIA PSYCHOSTIMULANT SYMPOSIUM
Date: 12/01/2021 – 12/02/2021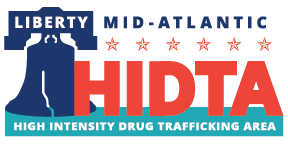 HELD VIRTUALLY
DDAP, along with, the Liberty Mid-Atlantic High-Intensity Drug Trafficking Area, is pleased to announce they will be holding a virtual Psychostimulant Symposium on December 1 and 2, 2021.
While many efforts have focused on combatting the opioid epidemic in Pennsylvania and at the national level, alarming trends have emerged related to the supply and use of prescription and illicit psychostimulants. The many differences between opioid use disorder (OUD) and methamphetamine or cocaine use disorder pose challenges for public safety, public health, prevention, treatment and harm reduction professions.
With novel substances, drug mixtures, and concurrent use of psychostimulants and opioids, enhanced knowledge is required for recognizing and assisting overdose victims and persons in crisis. Both public health and public safety professionals require additional training and information to better respond to psychostimulant overdose victims, and treatment professionals require additional tools to effectively treat patients who misuse or abuse psychostimulants. Strategies essential for detecting surges in psychostimulant supply and consumption can aid policymakers and agency leaders in directing resources where most needed.
PURPOSE
Participants will learn the dangers associated with the misuse of psychostimulants while discovering tactics for preventing widespread psychostimulant use disorder, protecting individuals and communities, and effective treatment.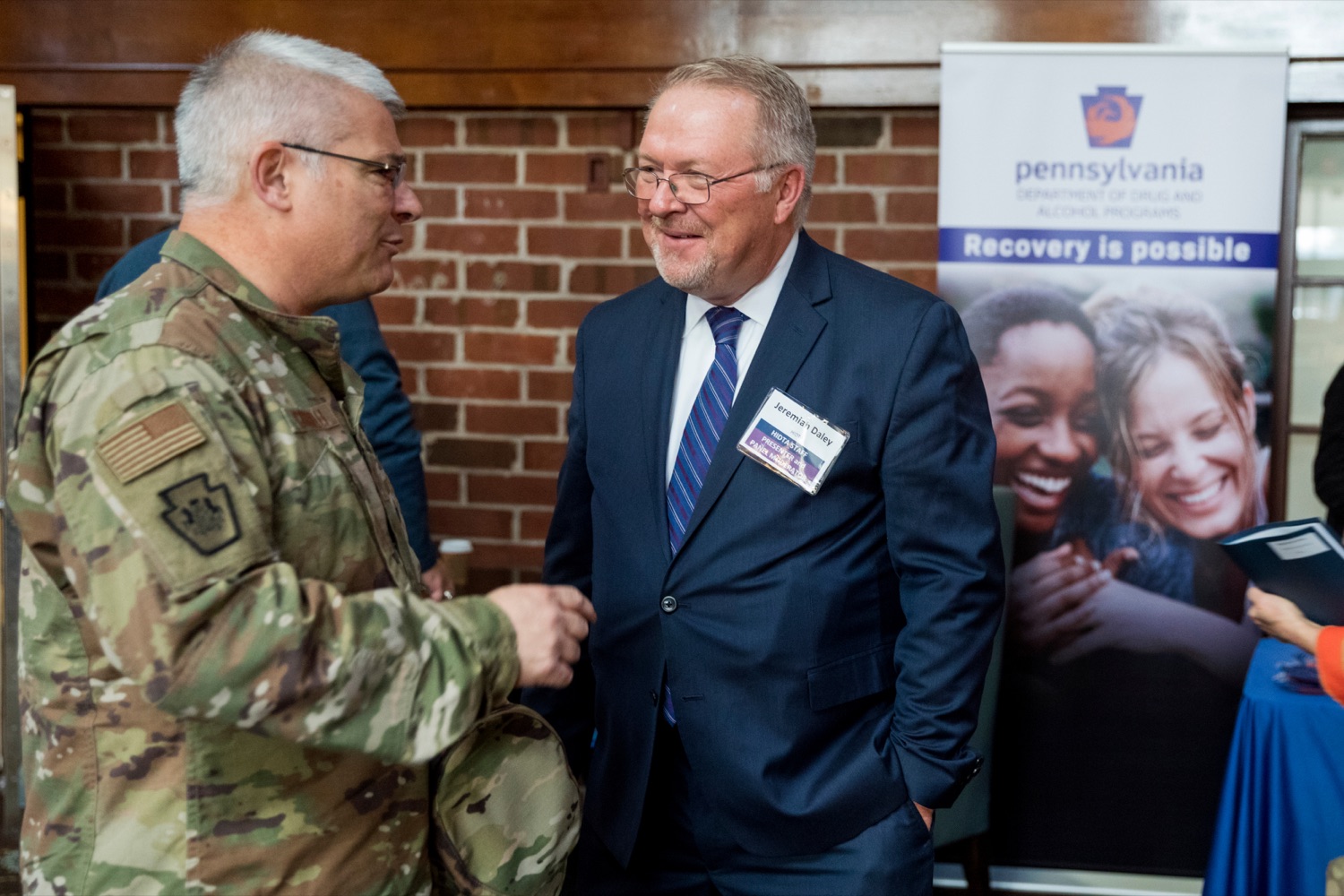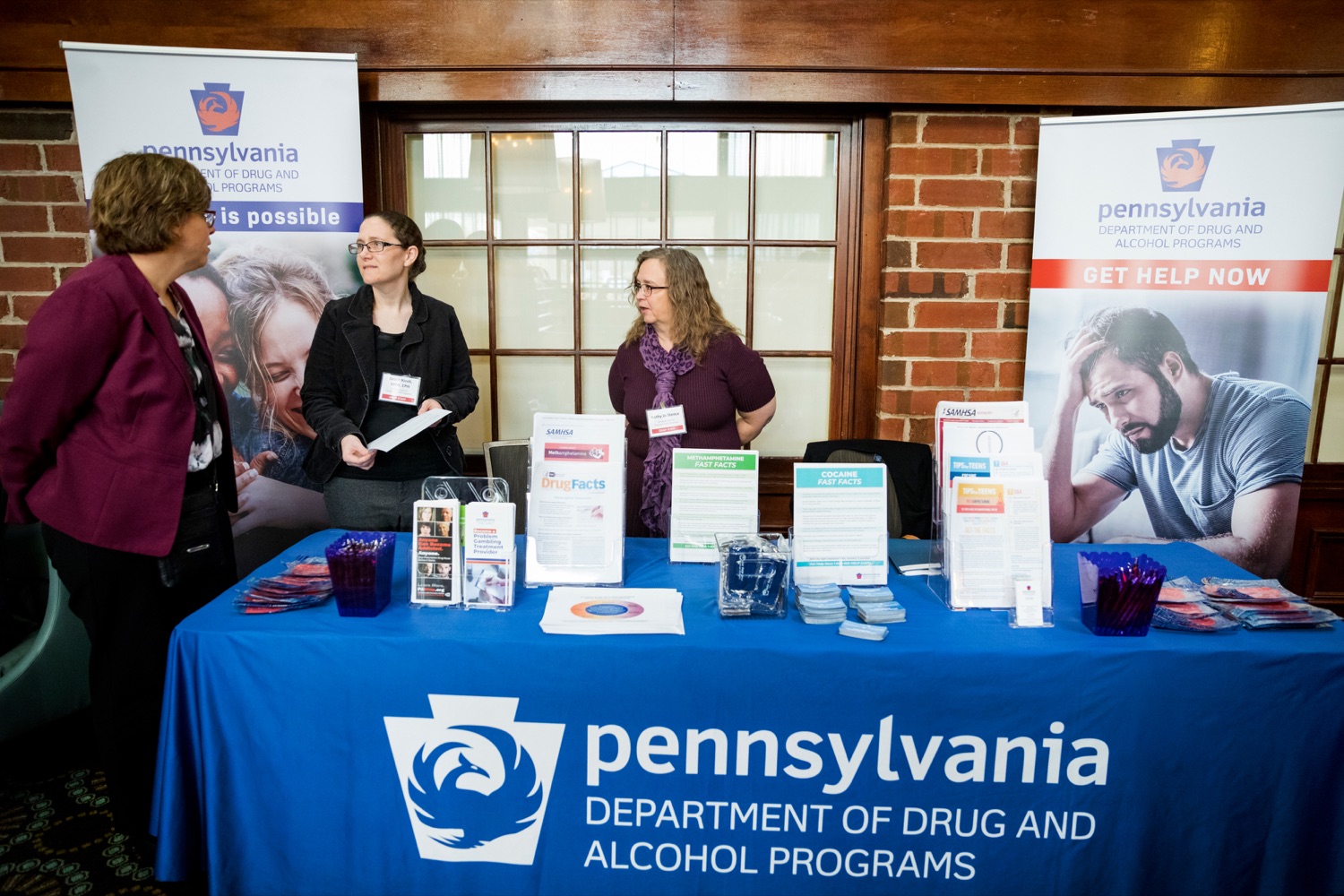 TARGET AUDIENCE
Law enforcement, criminal justice, health care providers, emergency medical services personnel, drug and alcohol prevention and treatment providers, Single County Authorities (SCAs), government officials, public health professionals, and other interested stakeholders.
FORMAT
This two-day Symposium will bring together professionals from diverse backgrounds ranging from criminal justice to emergency response and health care as well as many other stakeholders. The plenary sessions feature nationally recognized presenters focusing on multiple aspects of psychostimulant use disorder. Breakout sessions will provide participants with the opportunity to prioritize the most relevant training opportunities.