OneHR 2022 Conference 
April 12, 2022 | Held at Harrisburg University
Calling all HR professionals! Registration is officially open for the 2022 OneHR conference happening April 12th. Click the link below to get registered today.
The OneHR Conference provides professional development to human resources professionals from the public and private sectors. This event is a partnership with the Commonwealth of Pennsylvania and the Human Resources Professionals of Central Pennsylvania. This year's conference focuses on tracks related to HR projects and initiatives successful throughout the country, technology and data-driven decisions, and maximizing the workforce.
Attendance: This event averages 800 attendees from entry-level HR professionals to senior leaders.
Registered in-person attendees will be provided a boxed lunch and a light breakfast. Employees of the Talent Acquisition team will be meeting in room 1151 for a casual lunch together.
Brought to you in Partnership with: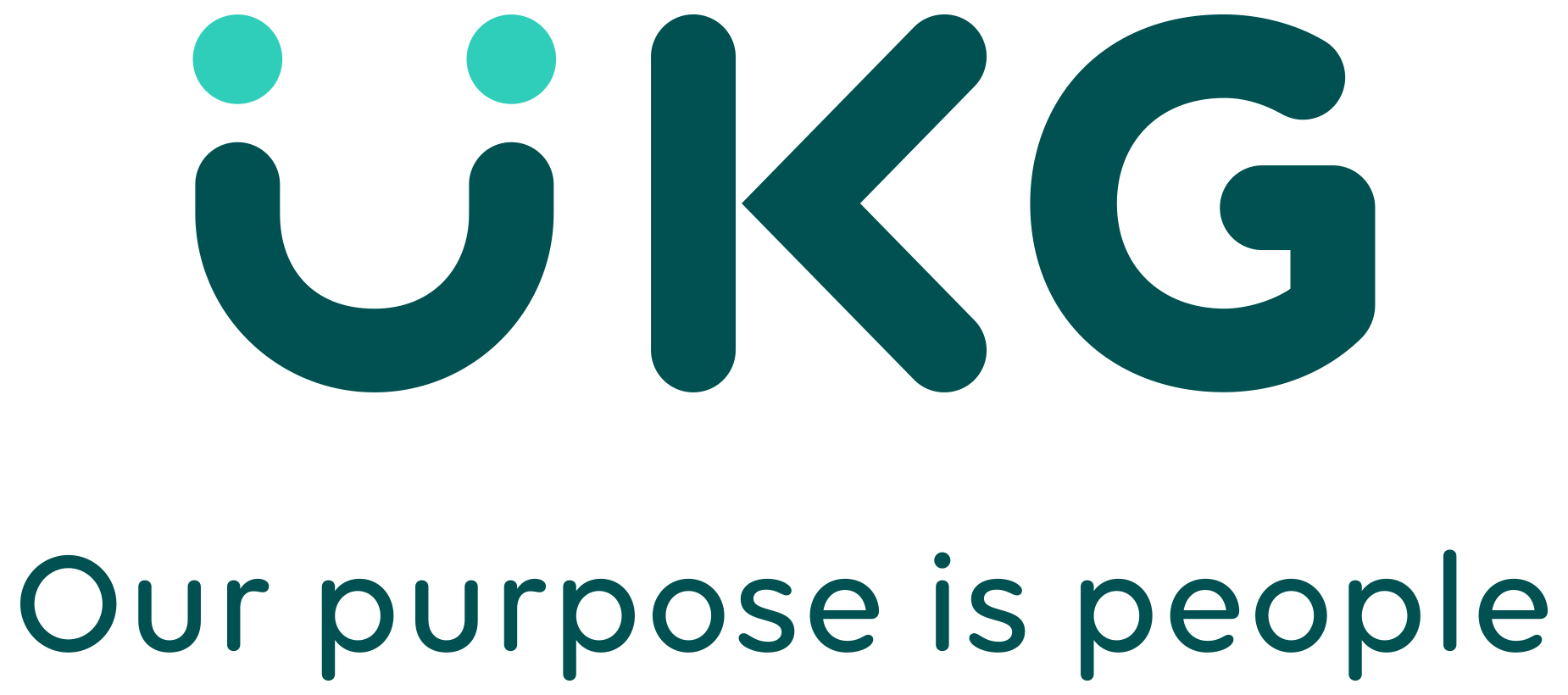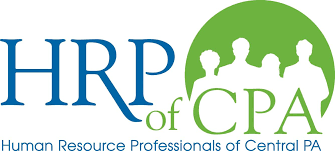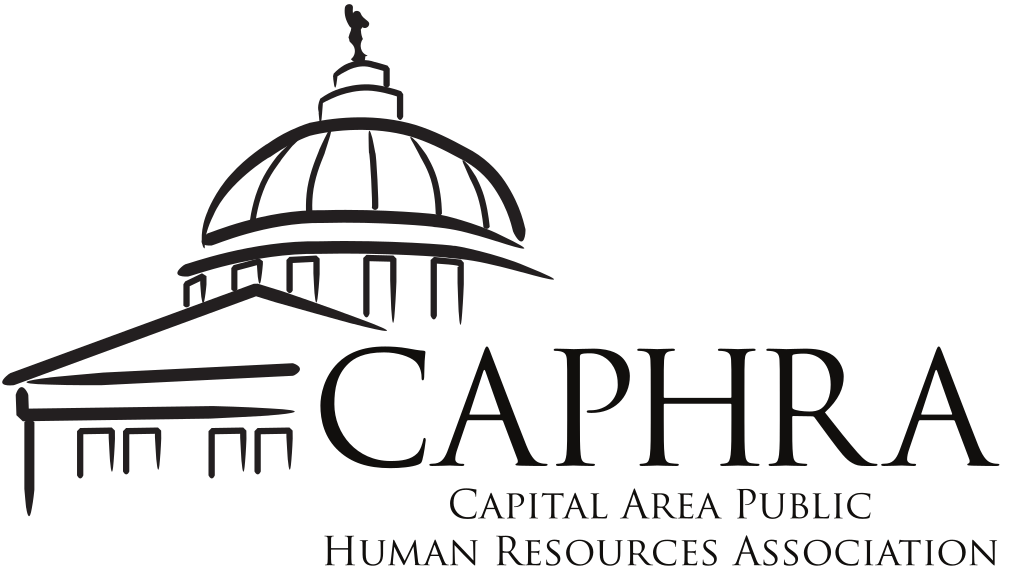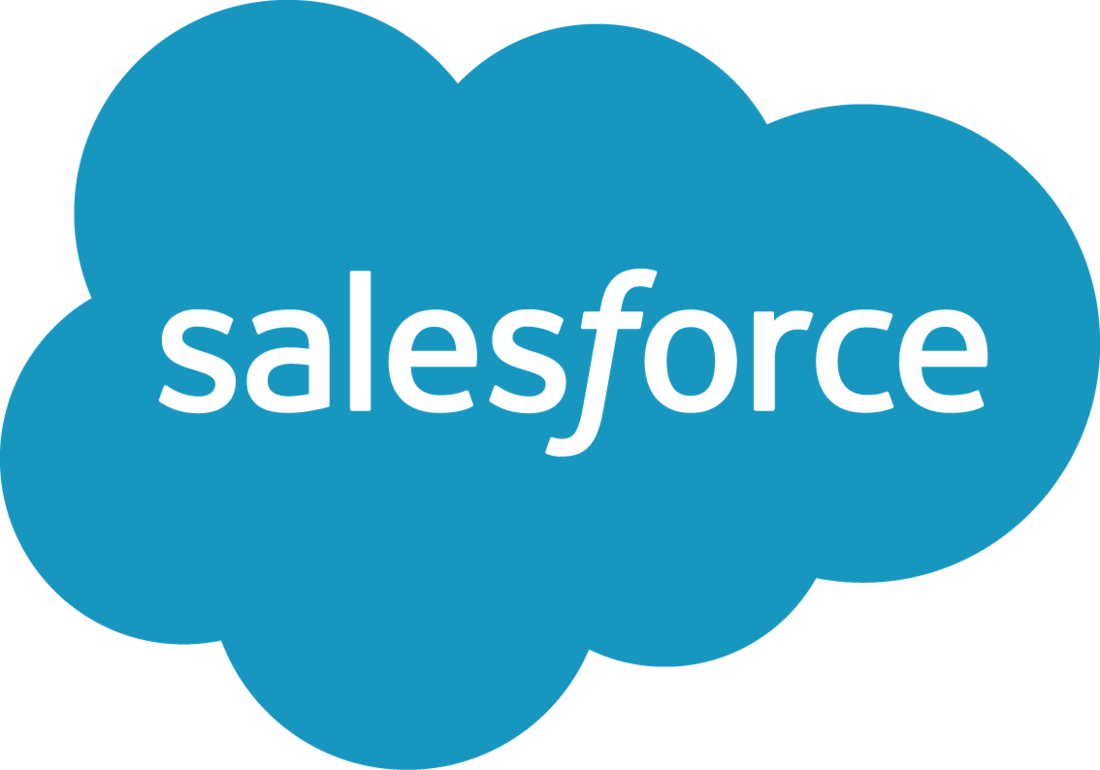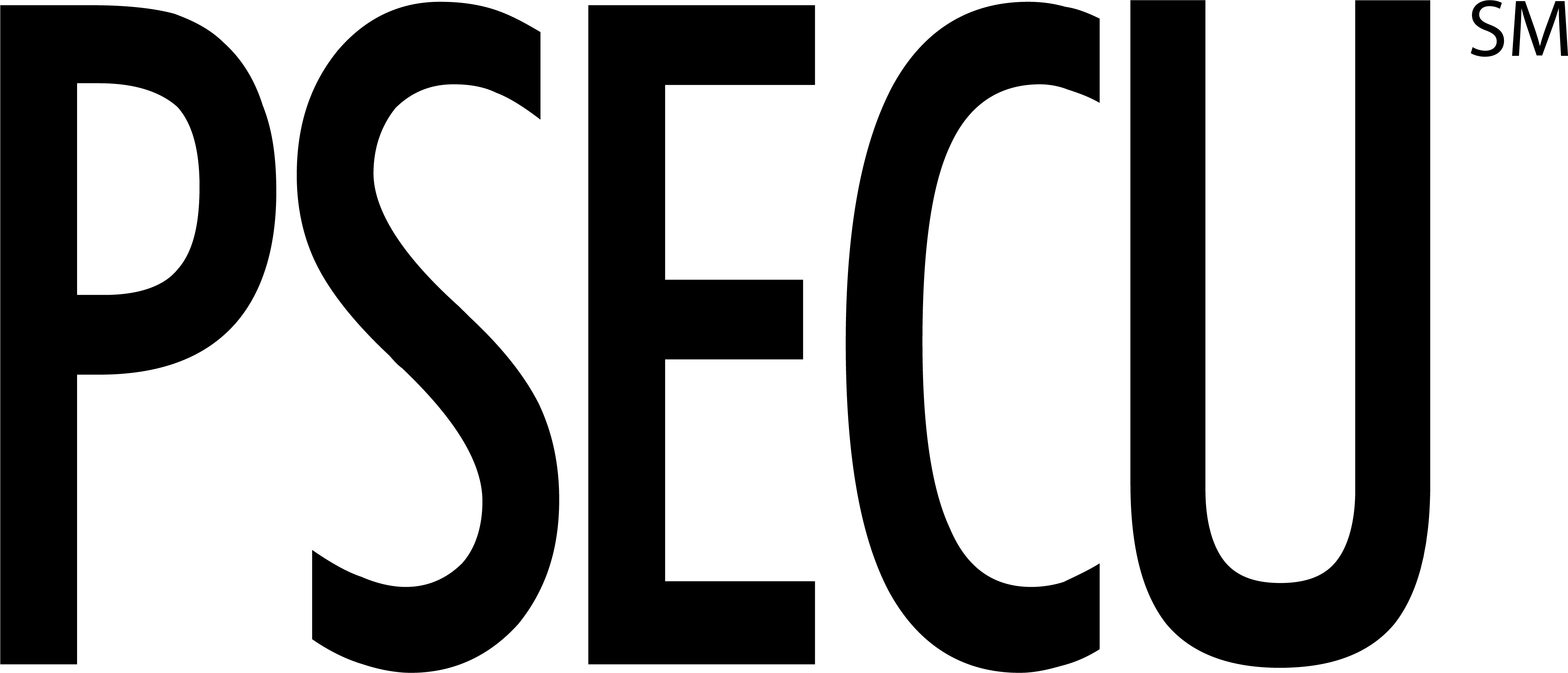 HU is committed to providing equal education opportunity and full participation for persons with disabilities. It is HU's policy that no qualified person be excluded from participating in any HU program or activity, be denied the benefits of any HU program or activity, or otherwise be subject to discrimination regarding any HU program or activity. Should you potentially require an accommodation under the ADA to participate in this program, please email ProfessionalEd@HarrisburgU.edu. Please send your request for an accommodation at least 5 business days in advance of the event or program.